I HELP PEOPLE AND BUSINESSES
TURN THEIR POTENTIAL INTO PROFITS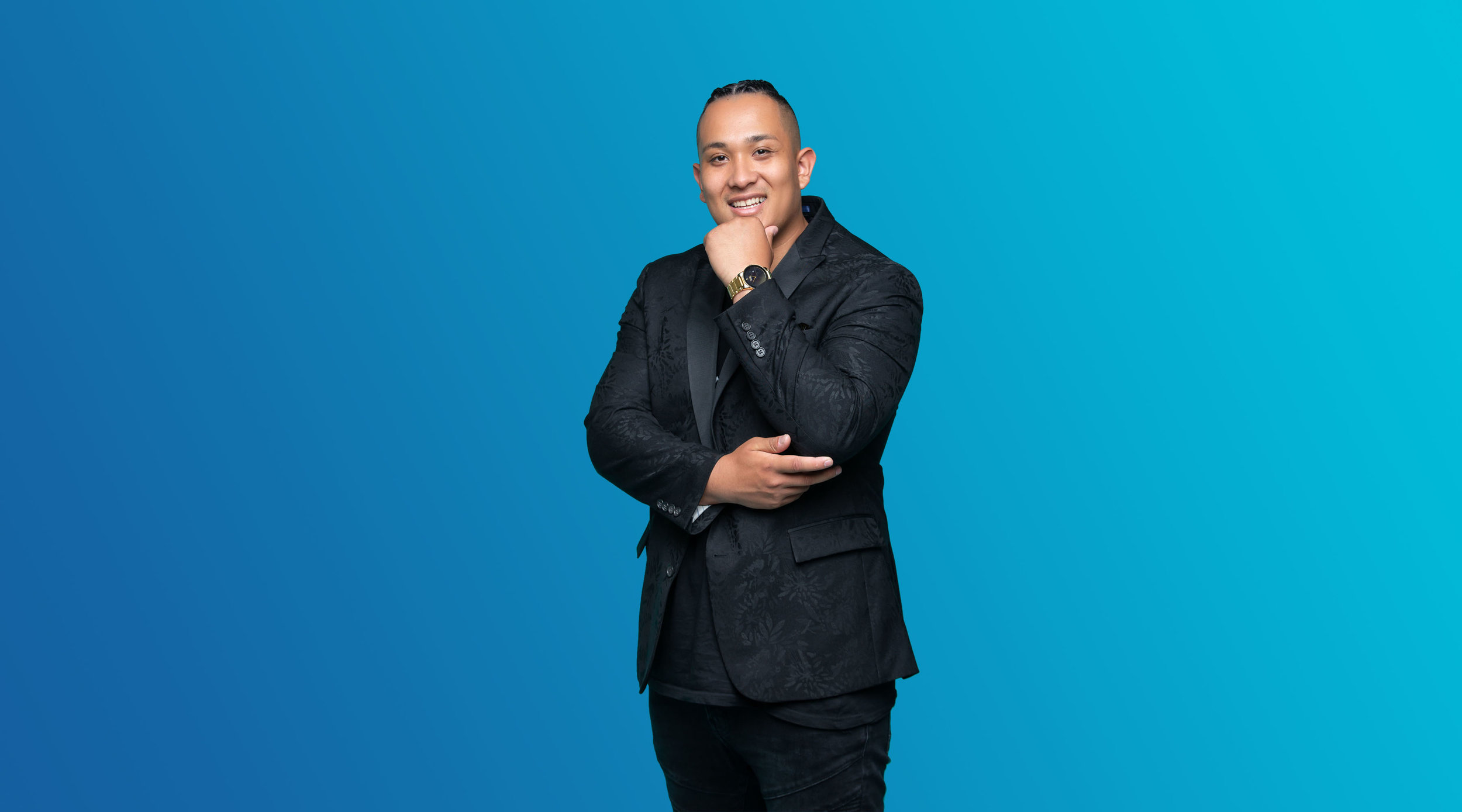 JOE ORTEGA AND HIS TEAM AT ORTEGA MARKETING HAS HELPED US ACHIEVE IMPRESSIVE RESULTS WITH OUR SOCIAL MEDIA LEAD CAMPAIGNS, INSIGHTS ON GROWING AND DEVELOPING A STRONG SALES TEAM, AND OVERALL HAS BEEN EXTREMELY HELPFUL IN THE GROWTH OF OUR COMPANY.
- EDWARD COX
JOE ORTEGA IS AN INCREDIBLE MARKETER. HE KNOWS HOW TO CAPTURE YOUR AUDIENCE THROUGH SHARING YOUR STORY TO KEEP PEOPLE ENGAGED. HE'S A ROCKSTAR AND AMAZING AT WHAT HE DOES!
- CARLOS SIQUERIA
JOE IS A BEAST WHEN IT COMES TO SOCIAL MEDIA MARKETING, LEAD GENERATION, AND MOST IMPORTANTLY FOLLOWING UP WITH THOSE LEADS ONCE YOU HAVE THEM AND LEVERAGING AUTOMATION.
-MARTIN LOPEZ
JOE AND HIS TEAM SERIOUSLY MADE MY DREAM A REALITY. BEFORE WORKING WITH THEM I WAS JUST AN AVERAGE BRAND IN THE REAL ESTATE BUSINESS. NOW MY BRAND IS VERY EXPRESSIVE TO WHO I AM, WHO I SERVE, AND MOST IMPORTANTLY THE INFLUENCE AND IMPACT I INTEND TO MAKE IN THIS WORLD. JOE AND HIS TEAM IS AWESOME!
- JAIME Z. HARRIS
I MET JOE THROUGH HIS INSTAGRAM CHANNEL AND WAS IMPRESSED BY WHAT I SAW. I WAS IN SAN DIEGO AND DECIDED TO MEET UP WITH HIM, AFTER A FEW CONVERSATIONS AND BRAINSTORMING.. JOE HELPED MY PARTNER AND I DEVELOP AND LAUNCH OUR BRAND AND PODCAST COMINGCLEANPODCAST.COM HE IS DEFINITELY SOMEONE YOU WANT TO ASSOCIATE WITH IF YOU WANT TO MAXIMIZE YOUR OPPORTUNITY WITH YOUR BUSINESS!
-PETER O. ESTÉVEZ
IF YOU KNOW YOU'RE HERE TO MAKE A BIGGER
IMPACT WITH YOUR MESSAGE…
YOU JUST DON'T KNOW HOW TO COMMUNICATE IT…
ITS TIME FOR YOU TO
MASTER YOUR MESSAGE
THE ONLINE MARKETING WORLD AS WE KNOW IT IS CHANGING.
THE BUSINESSES THAT WIN WARE THE ONES THAT CAN SIMPLY AND CLEARLY
COMMUNICATE HOW THEY CAN HELP THEIR CLIENTS GET FROM WHERE THEY ARE
NOW TO WHERE THEY WANT TO GO.
CONSUMERS' "BS METERS" ARE THROUGH THE ROOF, AND THEY WANT ENGAGE WITH
REAL, PERSONABLE BUSINESSES THEY CAN TRUST AND KNOW THEY CAN HELP THEM.
THAT MEANS NOW, MORE THAN EVER, YOUR MESSAGE MATTERS.
READY TO MASTER YOURS?
FOLLOW ME ON INSTAGRAM @JOEORTEGACEO